Defining Evaluation
The systematic and objective assessment of an ongoing or completed initiative, its design, implementation and results. The aim is to determine the relevance and fulfilment of objectives, efficiency, effectiveness, impact and sustainability. The development of an evaluation framework entails consideration of a range of matters, including identification of the types of data that could inform an evaluation.
Types of evaluation designs
Internal and external evaluation trade offs
Formative Vs Summative Designs
Retrospective Vs Prospective Designs
Interventional Vs Experimental Designs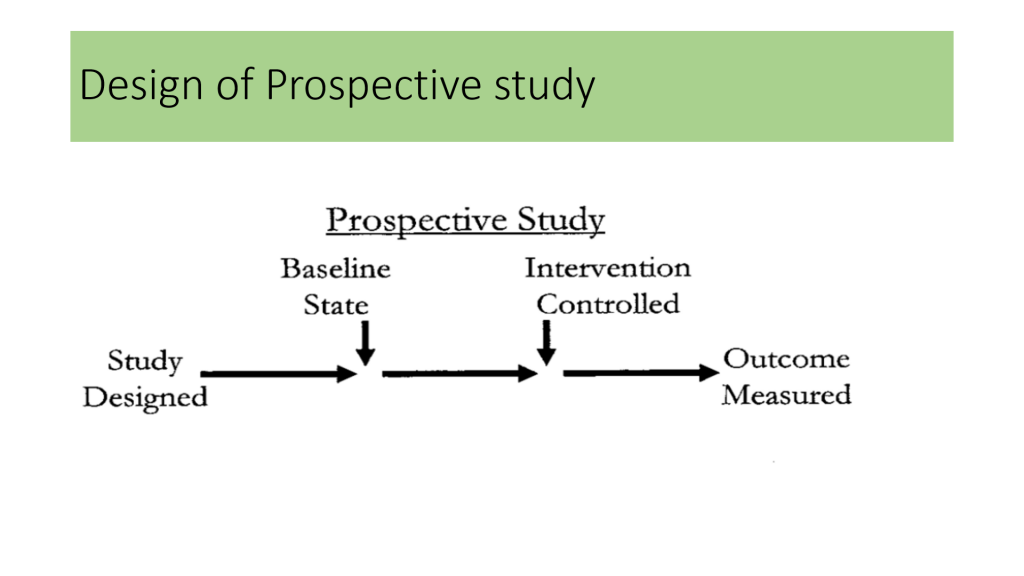 Retrospective Evaluation Design
•In a retrospective study, the intervention, baseline state, and outcome are obtained from existing information that was recorded for reasons other than the study.
•Retrospective evaluation is a program evaluation which is used when programs have been functioning for some time . •Retrospective evaluation determines what actually happened (and why).
References
Hess, Dean. (2004). Retrospective studies and chart reviews. Respiratory care. 49. 1171-4.
Adhikari is a founder of publichealthglobe.com and a public health enthusiast aiming to create an impact on the community all across the globe. A true believer of Prevention is better than cure.